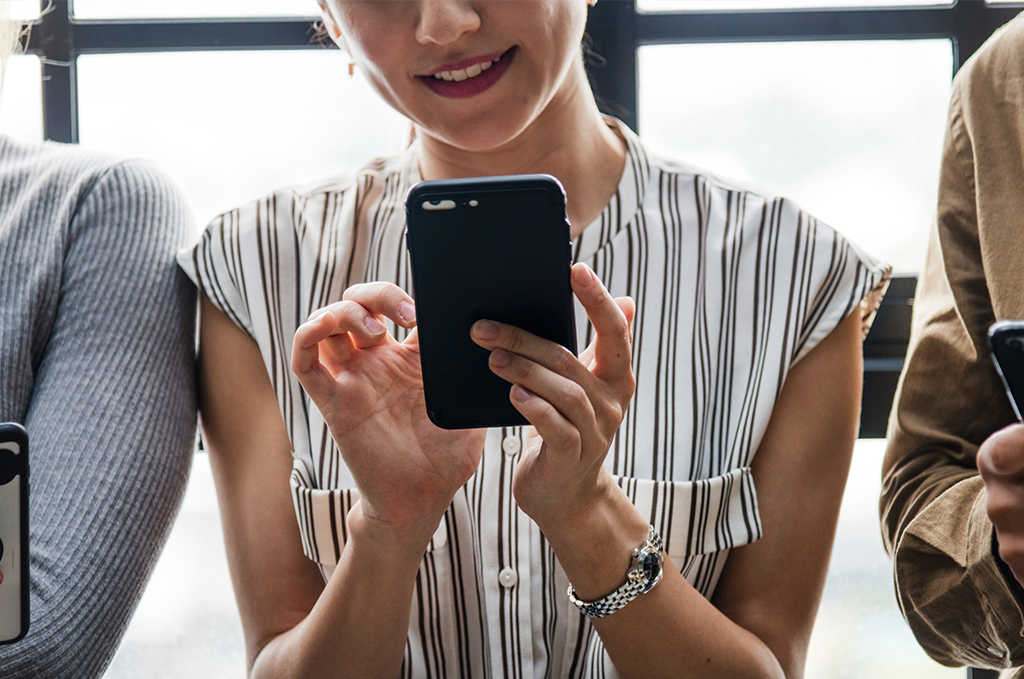 For immediate questions and concerns, or information on being an exhibitor, please call Kayla at (207) 224 8444 and she'll be happy to help!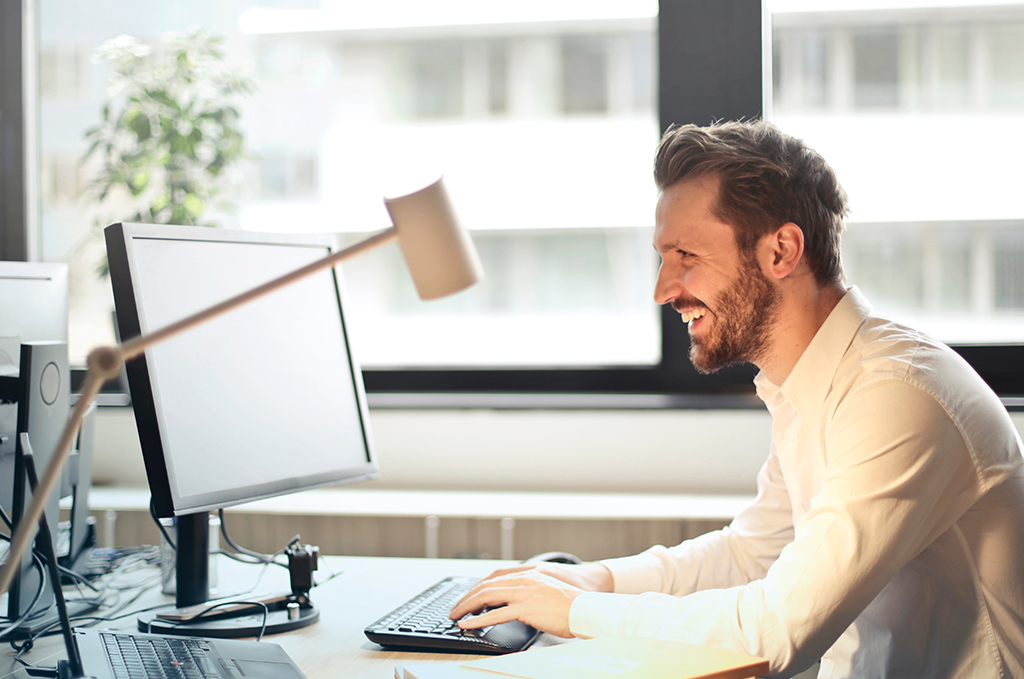 Send your emails to [email protected] and we will get back to you as soon as possible! We look forward to hearing from you!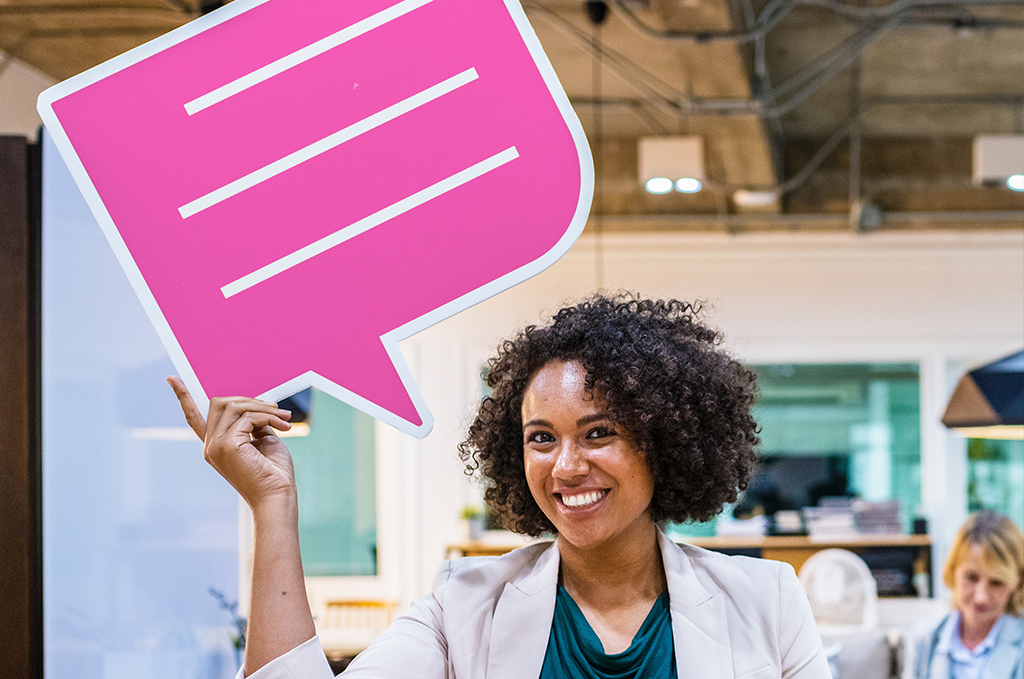 Take a look below! Our chat box (powered by drift) is available for you to contact us directly! Feel free to reach out to one of us today!
our Host Contact Information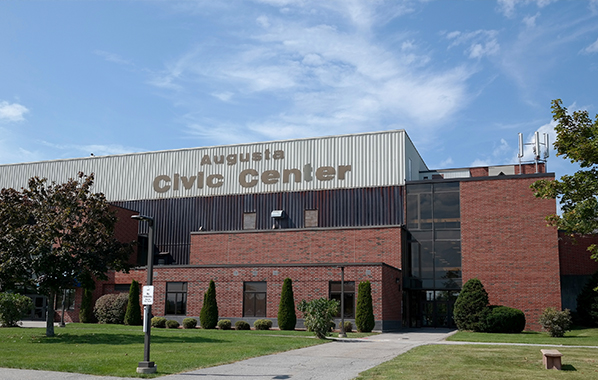 You can reach the Augusta Civic Center Administration Offices at (207) 626 2405.
or
You can reach the Augusta Civic Center Box Office at (207) 626 2400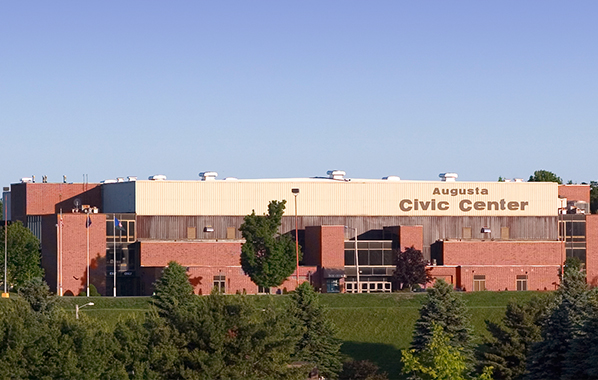 Please see the linked site below for a list of direct emails.
Some of the Brands showcased at the 2023 Augusta rv show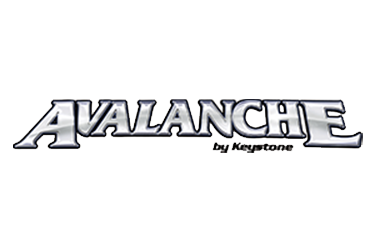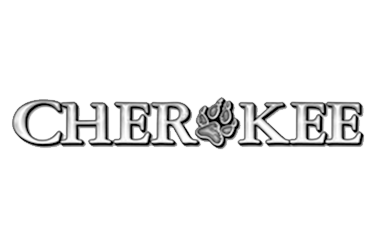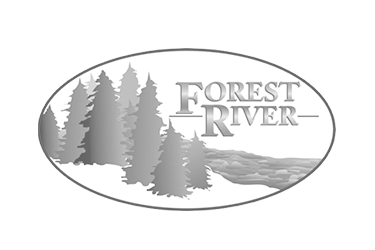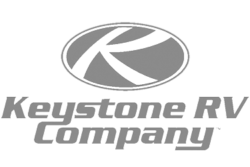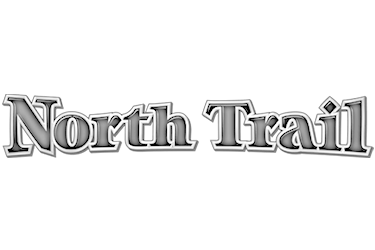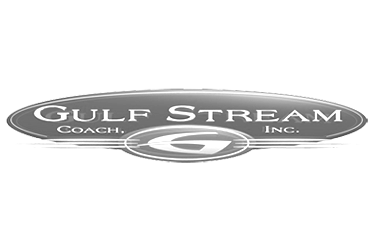 Come Find the rv of your dreams
You no longer have to attend 3 shows to see the quantity and quality of RVs you're expecting! The 2023 Augusta RV Show will have 60+ units opened up, powered, and ready for you to take a look at! Come chat with 18+ manufacturer representatives who will be able to answer all of your RVing questions!
We at the Augusta RV Show strive to provide you with Maine's largest selection of RV's, backed by manufacturer representatives who've built them, sales staff ready to assist you, and MANY industry professionals ready to share with you how great the RVing experience can be!