march 17th – 19th
Please do not submit an application or send payment until dates are confirmed.
Contact us with any questions or concerns.
Exhibitor Information
Hosted by the Augusta Civic Center
Maximize your reach!
The Augusta RV show averages over 5000 attendees through the door. People traveled from all over the Northeast last year to find the best deal in New England, and found the best deal at the Augusta RV Show!
Expand to new markets
Back again for 2023 our exhibitors will have their own room! As an exhibitor you will have access to a large variety of B2B and B2C networking opportunities.
Hit your target audience
If you're already in the RV market, ie. campgrounds, parts, manufacturers, and more this is a perfect opportunity for you to reach thousands of attendees perfectly tailored to your market.
Be a part of a growing show!
This will be our third year including exhibitors! With over 5000 attendees, you're sure to make connections that matter! Partner with us to stay up to date for the years to come!
Choose the perfect plan
The following vendor opportunities are for all three days. Each allow businesses to engage and interact with an estimated 5000+ attendees. If your business can't make it, but you still want your company's name at the show, there are still opportunities for you. Reach out today to see how you can be involved!
Click the button below to contact us, or use our live chat feature to speak with Kayla about reserving your booth. You may also email questions and inquiries to [email protected].
Looking for the Ultimate Sponsor Opportunity?
Media Marketing
Have your company's name, logo, and website link posted on our print and most digital media prior to and during the 2023 Augusta RV Show!
CONTACT US
Premium Sponsor
Name, Logo, and Link on most Augusta RV Show Digital and Print Media.
Free Banner Space Included *
Some of the Brands showcased at the 2023 Augusta rv show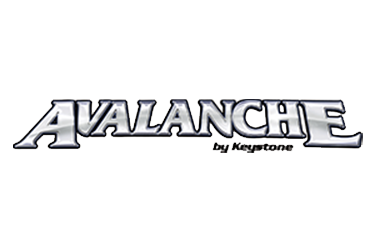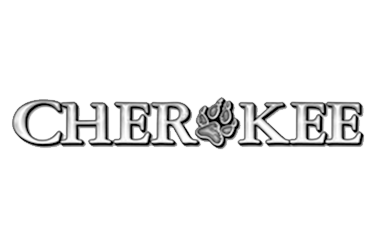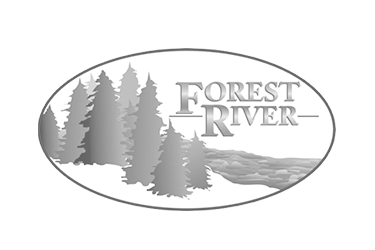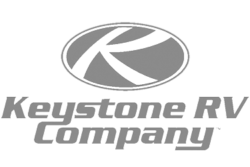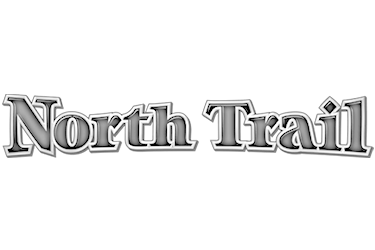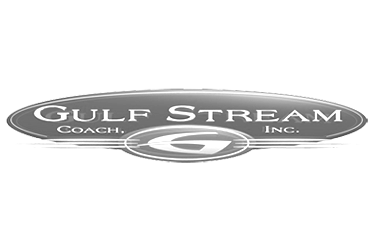 Previous
Next
Come Find the rv of your dreams
About us
You no longer have to attend 3 shows to see the quantity and quality of RVs you're expecting! The 2023 Augusta RV Show will have 60+ units opened up, powered, and ready for you to take a look at! Come chat with 18+ manufacturer representatives who will be able to answer all of your RVing questions!
Our mission
We at the Augusta RV Show strive to provide you with Maine's largest selection of RV's, backed by manufacturer representatives who've built them, sales staff ready to assist you, and MANY industry professionals ready to share with you how great the RVing experience can be!
Links